If my people, who are called by my name, will humble themselves and pray and seek my face and turn from their wicked ways, then I will hear from heaven, and I will forgive their sin and will heal their land.
2 Chronicles, 7:14
God's overwhelming desire is to bless and prosper his people! And his word is clear – prayer is the key to releasing God's blessing into our lives, into our relationships, into our community, into our neighbourhood, into our business or work!
"To start praying is an enormous risk – we change and the world changes around us"
Archbishop Justin Welby
We invite you to join us in a very simple Rhythm of Prayer. The way it works, is that every morning, midday, afternoon, and evening, we set aside a few moments, to pray these simple prayers, asking the Holy Spirit to guide us and lead us in our prayer and reflections. Such a simple commitment, and over time, we have been amazed at what God has done and is doing among us!
Morning;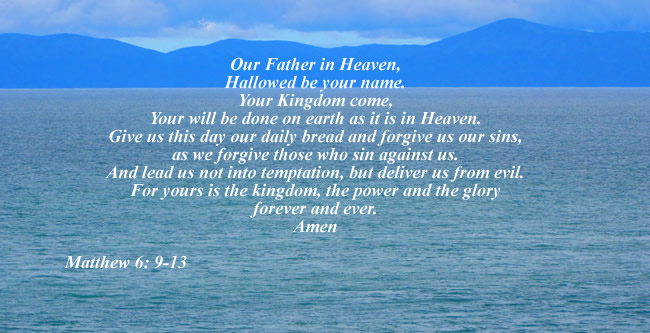 Midday;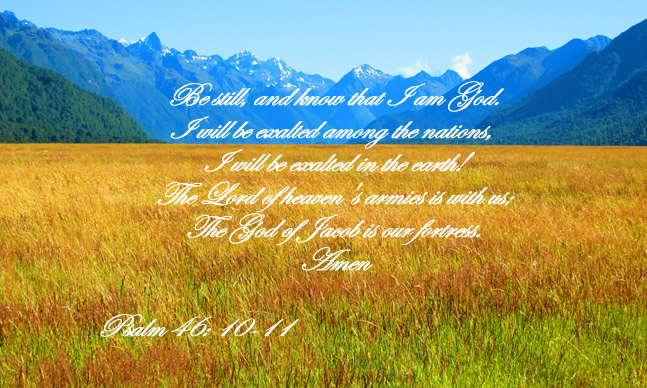 Afternoon;
Evening;

Caleb Liturgy: Ffald-y-Brenin. Used by permission.